Born: 1971 / Nationality: Dutch / Education: Graphic Lyceum Utrecht / Language: Dutch, English, German
Art Director / Illustrator / Graphic Design / Visual Design / Musician
Entrepreneur / Enthousiast / Improvising / Pioneer
The flavors: creative, organic, virtuoso.
JAM16 is a flexible creative advertising studio in every sense, with 25+ yrs experience. Here the lines are short with direct feedback, such as improvised musical interaction. Hard 'notes' are played, preferably 'outside' – out of the box. But processed with care and passion, so that the audience only experiences the flowing lines. 
Since its early establishment in April 2016, JAM16 has been able to service, among others, non-profit organizations, such as the Present & Salvation Army Foundation, Evangelical Work Association, Aflatoun Foundation and churches.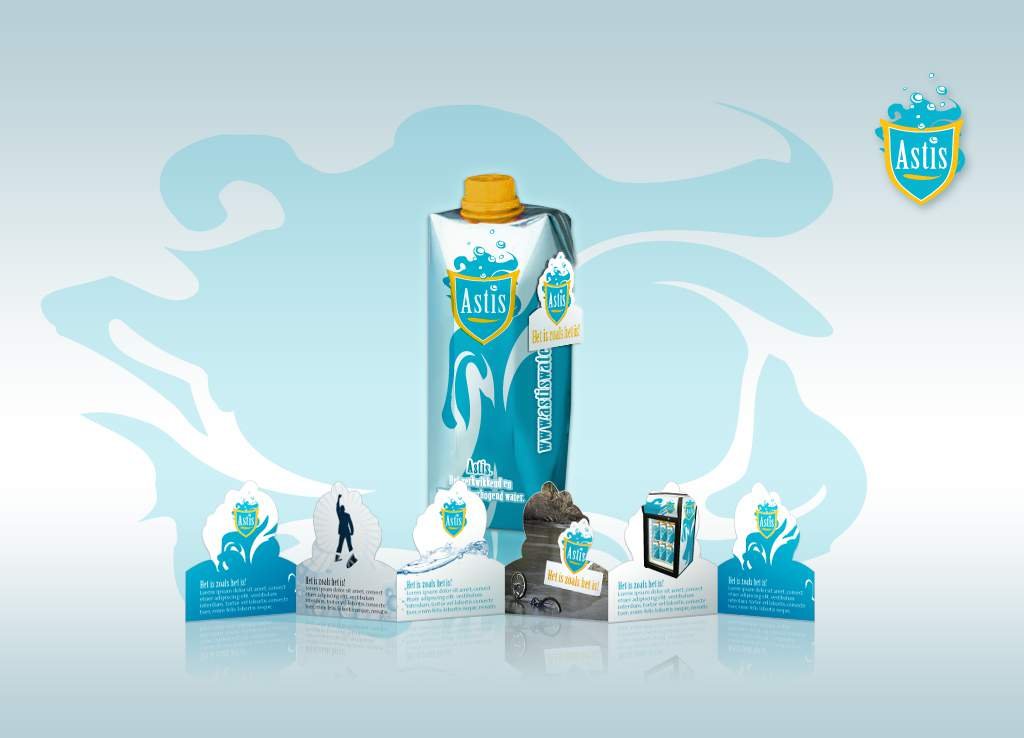 During his period of employment with small and large advertising agencies, JAM16 founder Percy Wagner was able to work for some renowned brands, such as: Hellema cakes, Croky Chips, Look-o-Look sweets, Philips, Centerparcs, Disney, Cadillac, Corvette, Hummer, Lay's, Nierstichting, Wolters Kluwer and others. 
Subsequently, as co-owner of e-commerce / media agency Iddiz B.V. in Zeist – Netherlands, he was creatively responsible for, among others: SNS Reaal Bank, KPN, Vogelbescherming Nederland, Philips, t-Mobile, NOKIA and Ziggo.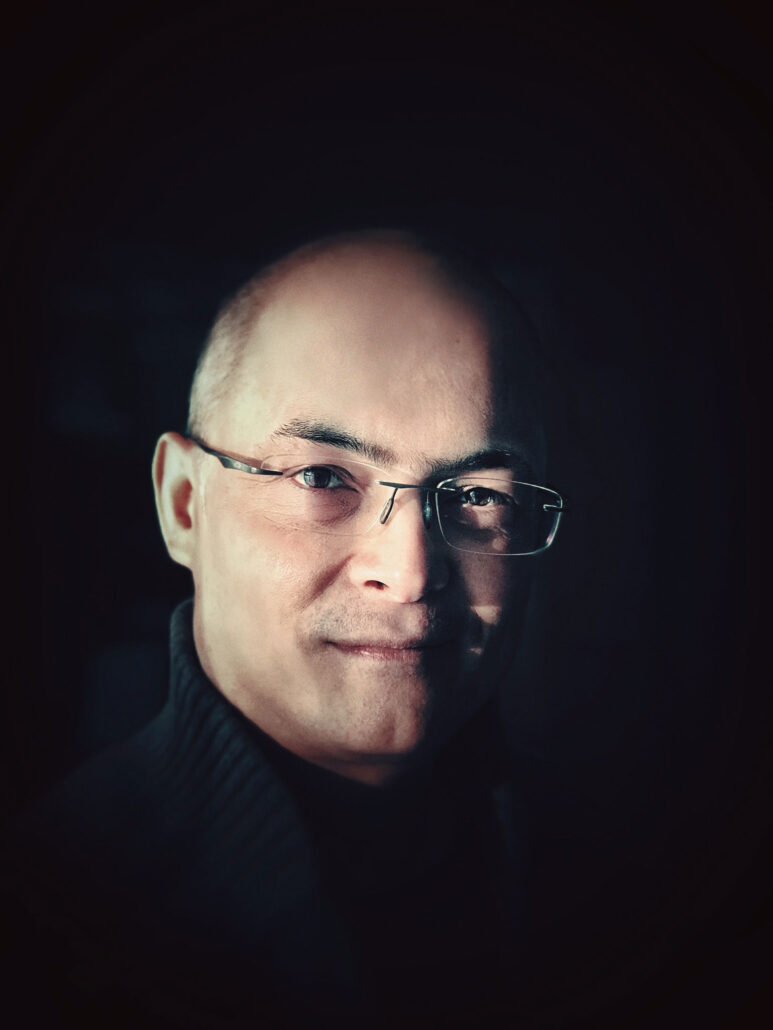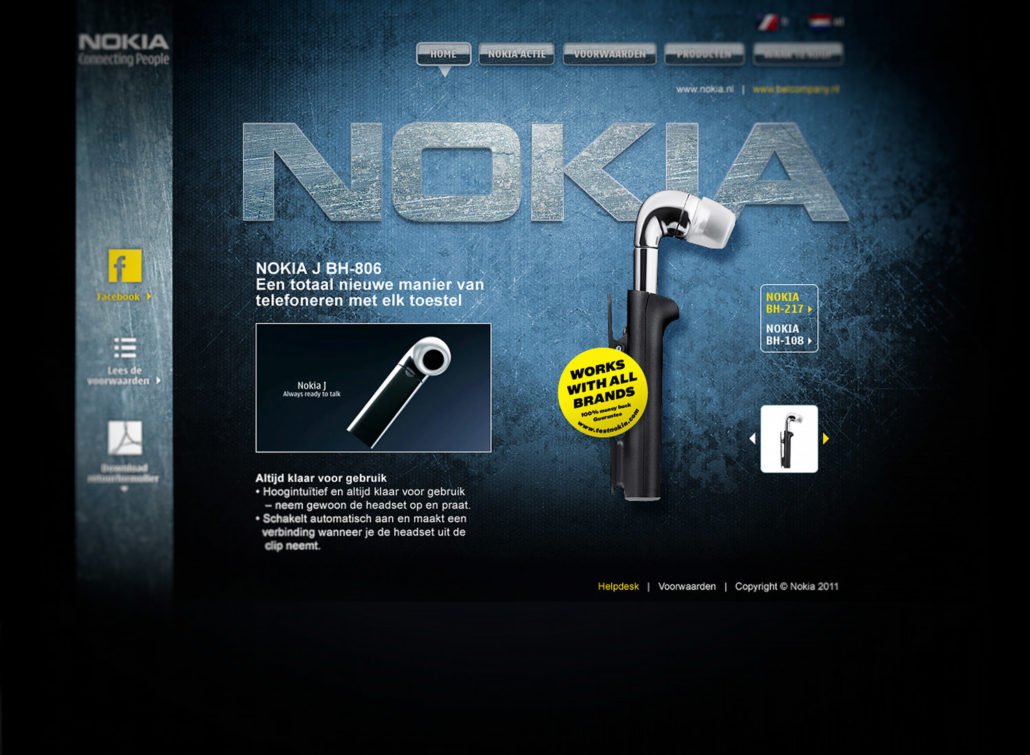 Check out some more Designs